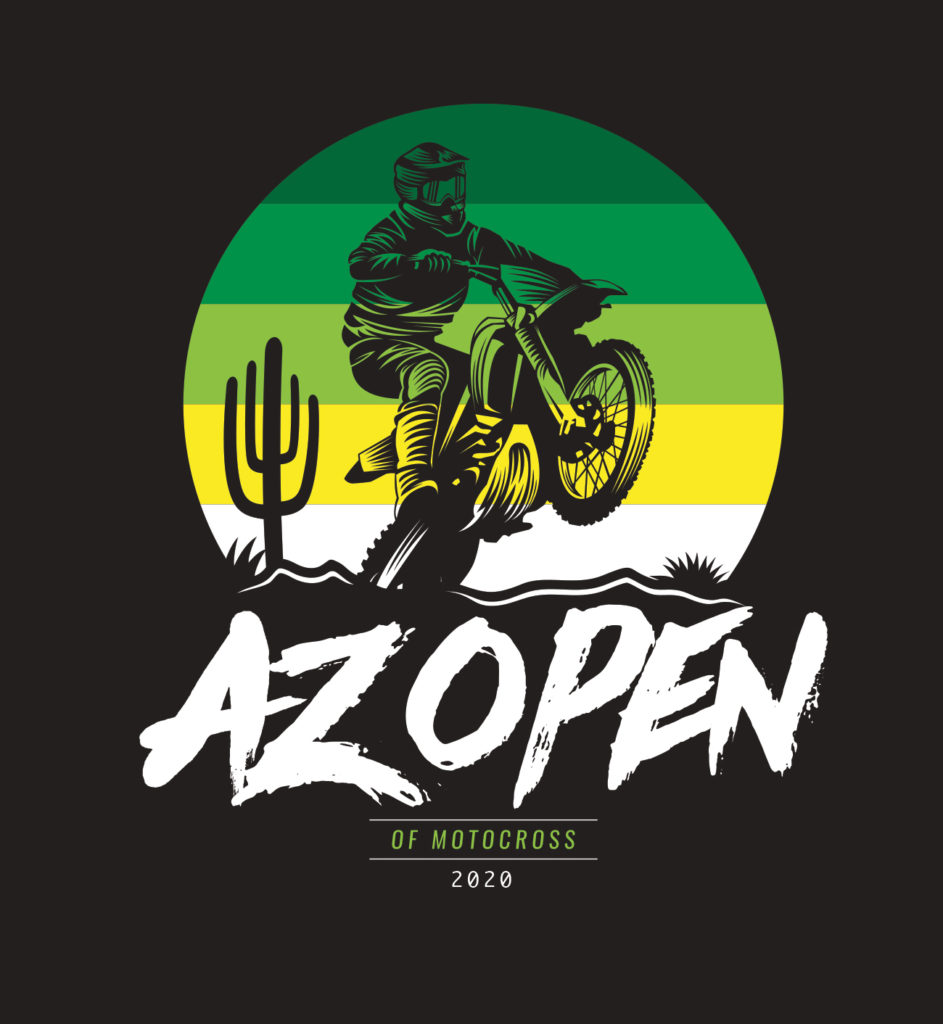 AZ Open of Motocross is one of our featured events that we have helped run for 15 years. We look over every aspect from logo design to live streaming the event. For 2020 we smashed an astronomical turn out with over 1500 entries and around 5 million digital media impressions from the event.
Our live stream crew produced over 48 hours of amazing content for youtube.
We produced content for multiple motocross media websites along with our 3 social media platforms.